What does Becoming a Missionary look like?
Do you have a passion for Jesus? Are you looking for a way for God to use you? Do you want to start a ministry of your own? Are you hungry to share Jesus with your Nation? Well, if so we have some exciting news for you and want to invite you to become a Missionary with us here at 1Billion.org. 1Billion.org exists to share Jesus with 1 Billion people on mobile phones.
Since 1Billion.org officially went live in 2018, 60 million people have seen a 1billion video, 30 million people have heard the Gospel, and 175,000 have come to Christ.
Now we want to train you!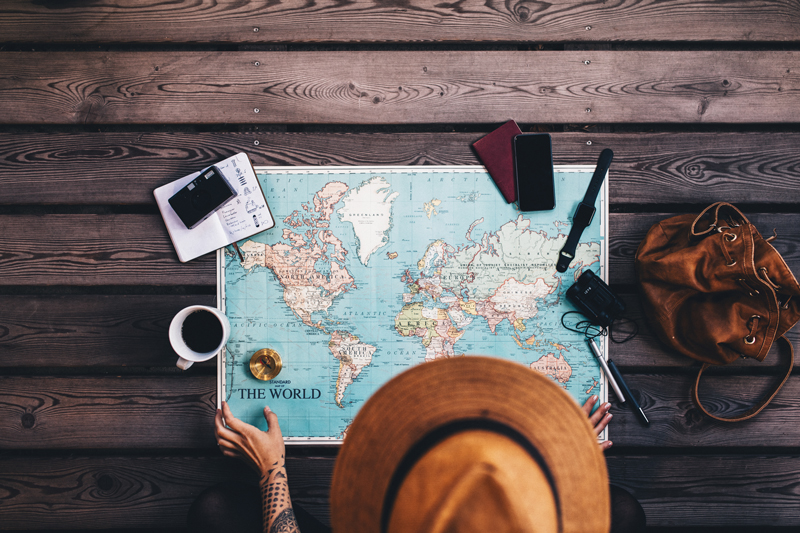 Is God calling you to become a missionary?
Today, we want to empower you, equip you and train you to share the Gospel with your entire nation. How is this possible?
We want to send you a 1Billion.org Missionary Kit that comes with a 4K Camera so you can film Jesus Stories of people who you know.
Once you get all the footage you can send it into 1Billion.org and our Video team will edit into a Jesus commercial. Next we will run your video on Social Media in your Nation, helping share the Hope of Jesus with people who have never heard.
This is an amazing opportunity for you to become a Missionary!
Let God to use you in a mighty way.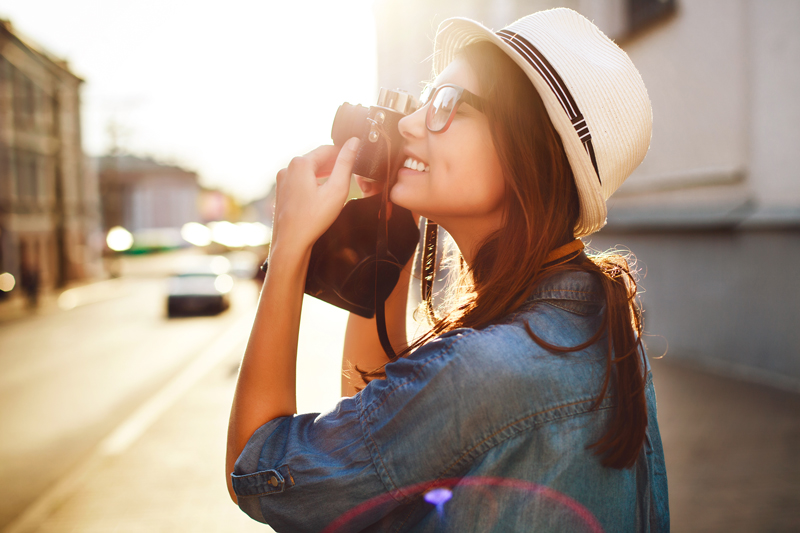 Apply Now
Are you interested in becoming a Missionary to your Nation?
Fill out our Application!
We are excited for you and for the Ministry God has prepared you for.
God bless.
APPLY NOW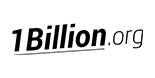 QUESTIONS? Email us anytime: [email protected]
We are a Christian, Evangelical,  Non-profit Organization with a Mission to share Jesus Christ with every person on earth. Copyright © 2020 1Billion.org. All Rights Reserved.