Welcome to the Church Family
We are a global church family made up of Christians around the world who have a passion to know God, Jesus Known. We believe God exists, his only Son is Jesus Christ, and his Word is the Bible. We believe people are saved and lives are changed by the grace of God through faith in Christ. We believe God gives new life to all who have faith in Jesus by sending his Spirit to be in them.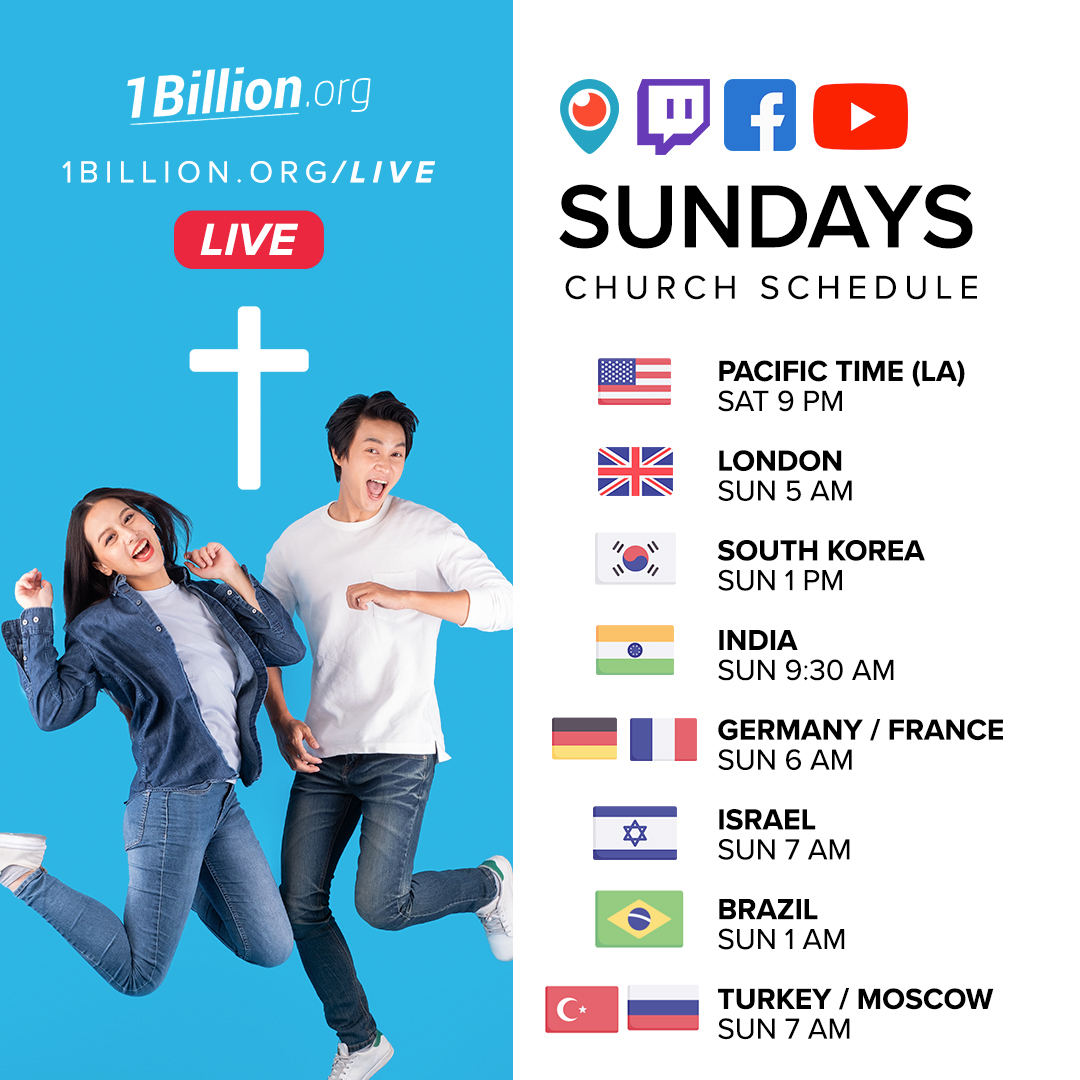 What you can expect?



1. BIBLE:

 
Teaching from the Bible.

2. JESUS:
Giving everyone an opportunity to start a relationship with God.




3. MIRACLES:
Praying for a Miracle in your life.

4. REVIVAL:
Sharing what Jesus is doing around the World.

5. YOU:
Equipping you for your Ministry.
Get FREE daily messages about Jesus Christ.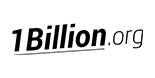 QUESTIONS? Email us anytime: [email protected]
We are a Christian, Evangelical,  Non-profit Organization with a Mission to share Jesus Christ with every person on earth. Copyright © 2020 1Billion.org. All Rights Reserved.