Get Trained!
WELCOME to the TEAM! You should have received a Missionary Kit / Box in the Mail. Next, watch the video training. This STEP-BY-STEP tutorial will train you to become a Missionary Filmmaker. Our goal is to equip you to Film Video Testimonies all over your Nation. The more Jesus videos you make, the more people can be reached for Jesus! 1Billion.org will take the videos you film and create Commercials and run them online for Millions to see and hear the Hope of Jesus, many will hear for the 1st time because of you!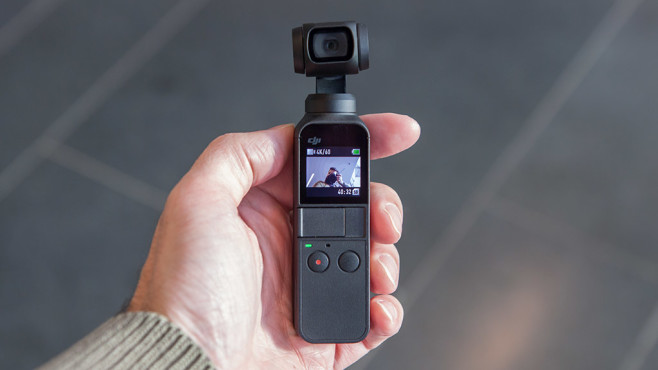 Example Video
This video was COMPLETELY SHOT ON AN OSMO Pocket camera. Take a look and you can see what your video will end up looking like.
Marllon's Story – France 🇫🇷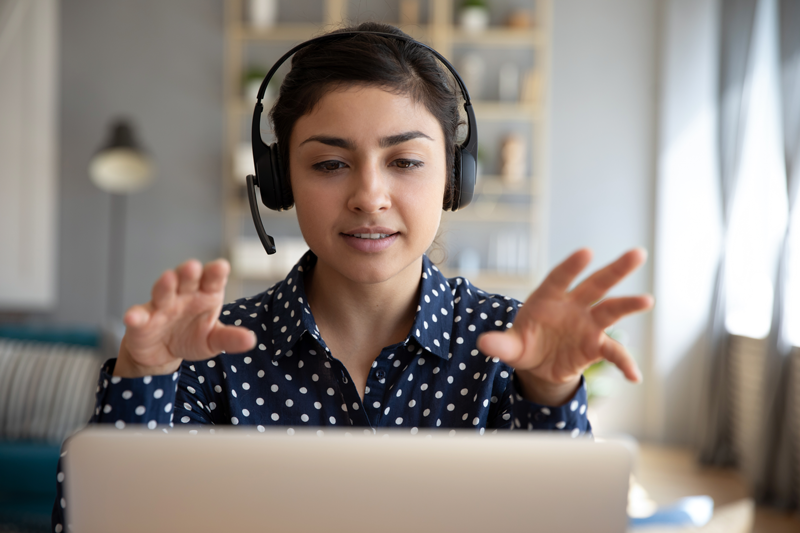 Support
Supporting you is very important to us. If you every need anything feel free to contact us at anytime, you can email us here:
GET SUPPORT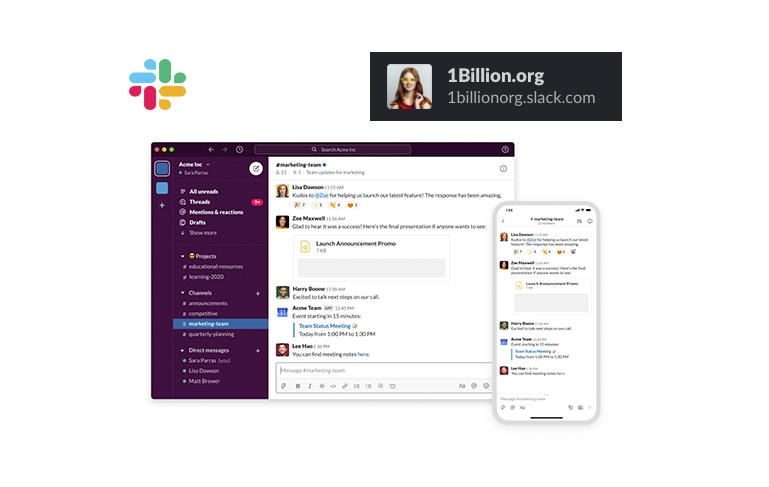 Team Chat
You will also be invited to our SLACK account. Through SLACK you will be able to Communicate with our Team through CHAT. Our entire team is here for you! Ask any questions, keep us updated on your progress, and let us know what your needs are.
If you ever have any questions, you can always email us anytime!
Remember, as a 1Billion.org Family, we are praying for you and believe in you!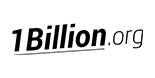 QUESTIONS? Email us anytime: [email protected]
We are a Christian, Evangelical,  Non-profit Organization with a Mission to share Jesus Christ with every person on earth. Copyright © 2020 1Billion.org. All Rights Reserved.