https://www.youtube.com/watch?v=k4APHED0ktg
Every Believer is a Witness!
Let's See Jesus go Viral! #JESUSVIRAL


STEP 1 – RECORD your Jesus Story.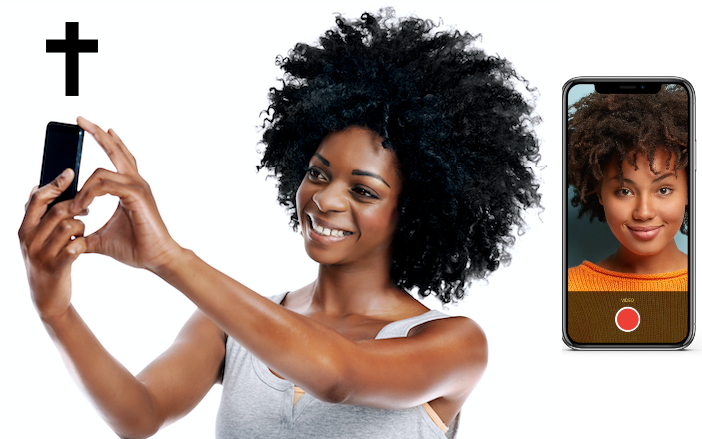 Record your 1 Minute video of your Jesus Story on your Phone.  Tell what Jesus has done in your life and end with an invitation to follow Jesus.
"I used to ____BE HOPELESS______.
But now with Jesus Christ in my life,
I have ____HOPE______.
Jesus came to die on a Cross
to forgive me of all my sins.
Today you can start a relationship with God
by putting your faith in Jesus.
I'm ____YOUR NAME______,
And this is my Jesus Story!
Jesus Loves You."
*Note: Add your words to the UNDERLINED areas above and make it your own.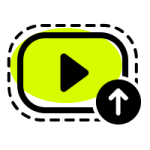 to Go Viral in 192 Nations
Upload your video to your social media channels like Facebook, Instagram, Tiktok.  By uploading your video below, you give 1Billion.org permission to share your video in 192 Nations, making it go viral, so more people can have an opportunity to know Jesus Christ.  If your video is selected it will be shown in an International Jesus Commercial with 1Billion.org.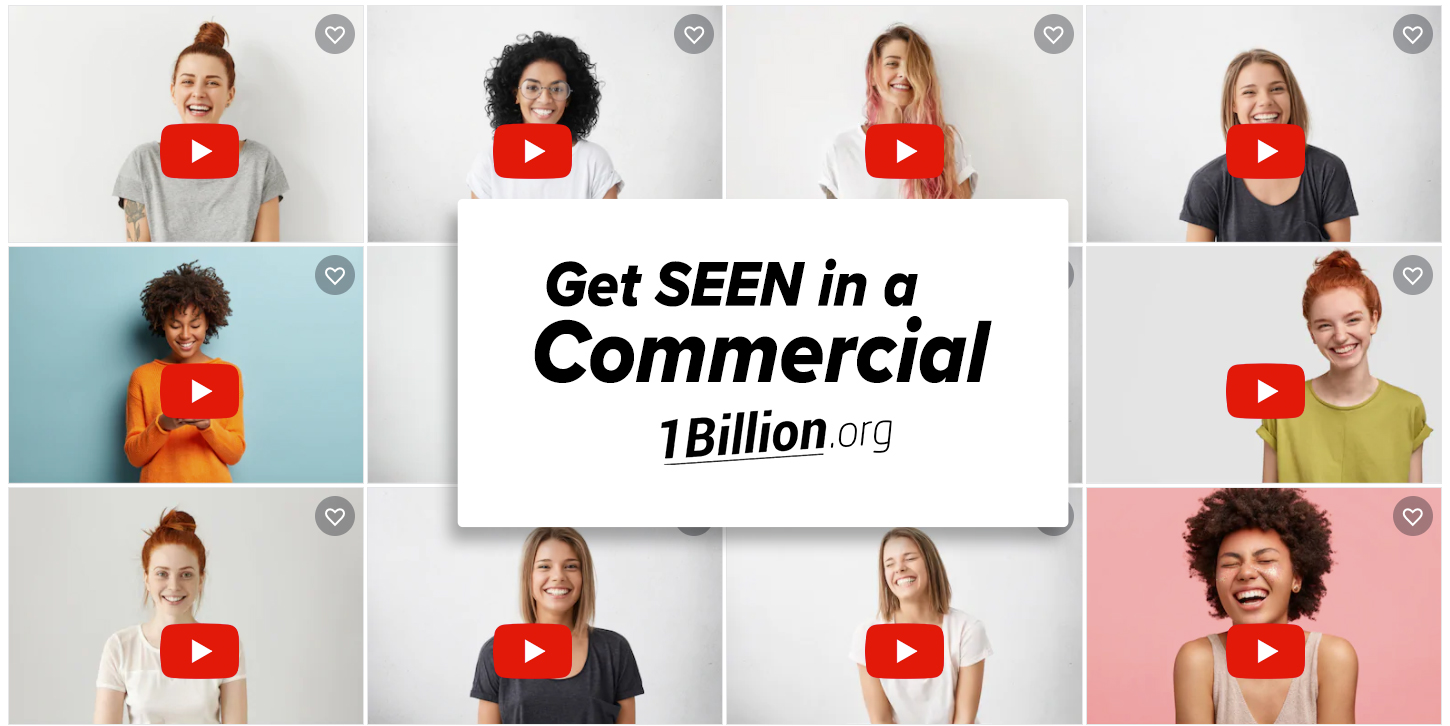 STEP 3 – CHALLENGE your friends.

Challenge 5 Friends you know to share their #JesusViral Story and watch the Challenge go viral!
Mobilizing 5 million believers to reach 1 Billion people with the Gospel.
PEOPLE HAVE SEEN OUR VIDEOS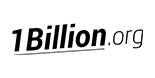 QUESTIONS? Email us anytime: [email protected]
JesusViral.com is a Ministry of 1Billion.org
We are a Christian, Evangelical,  Non-profit Organization with a Mission to share Jesus Christ with every person on earth. Copyright © 2020 1Billion.org. All Rights Reserved.